We are rated 5 star by our customers on Google Reviews: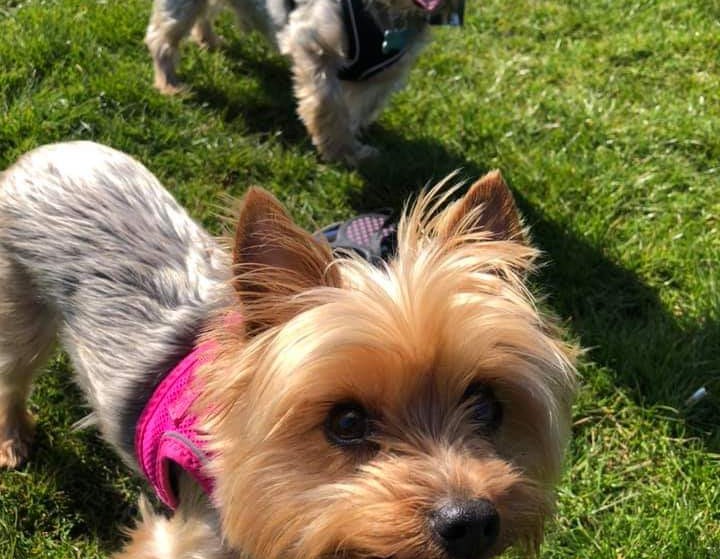 Chewy and dinky absolutely love their natural pet shop treats. We found the puppy/small dog box to be ideal for them both. We also love the fact that all the packaging is from recycled materials. They look forward to their new toys as well as the treats.
Jan, Poulton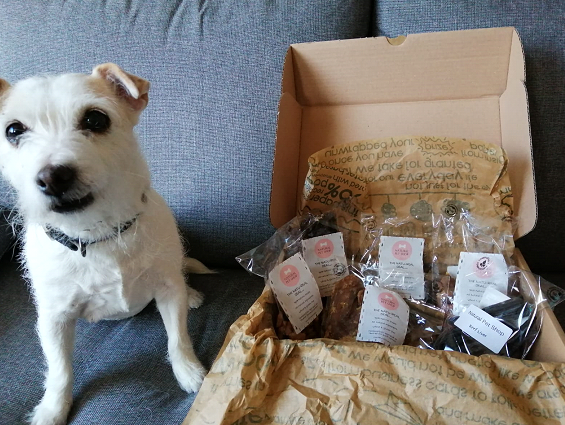 We decided to treat Tina to some special dog treats after having some surgery, to cheer her up. We came across the Natural Pet Shop and decided to try them, they did not disappoint! The treat boxes come with plenty of choice. Tina can be quite fussy with some treats but she loves all of them, especially the chicken necks and tripe sticks. We love that all the treats are natural and even the packaging is eco friendly too. Fab service. 
Charlotte, Wirral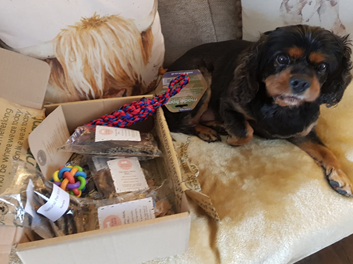 So glad I found this online shop for my dogs natural treats! Great idea having a monthly subscription that I'm not tied to plus the prices are very good. My dog absolutely loves all these treats especially the beef liver & the chicken necks & he went crazy for the chicken garlic paws.
Julie, Littleborough